We are very excited to welcome Tom Prentice to our British Columbia Investigation team. As a lead Client Advisor and Senior Investigator Tom will also play a role with our internal training and mentoring. He comes to us after a distinguished 30 plus year career in Insurance Adjusting and Investigation and is very well known for his exceptional breadth of experience and success on fraudulent matters. Tom has demonstrated outstanding results working for both Defense Counsel and a variety of insurers conducting civil litigation investigations. He has developed a reputation for aiding Defense Counsel with their last-minute mediation and trial preparations.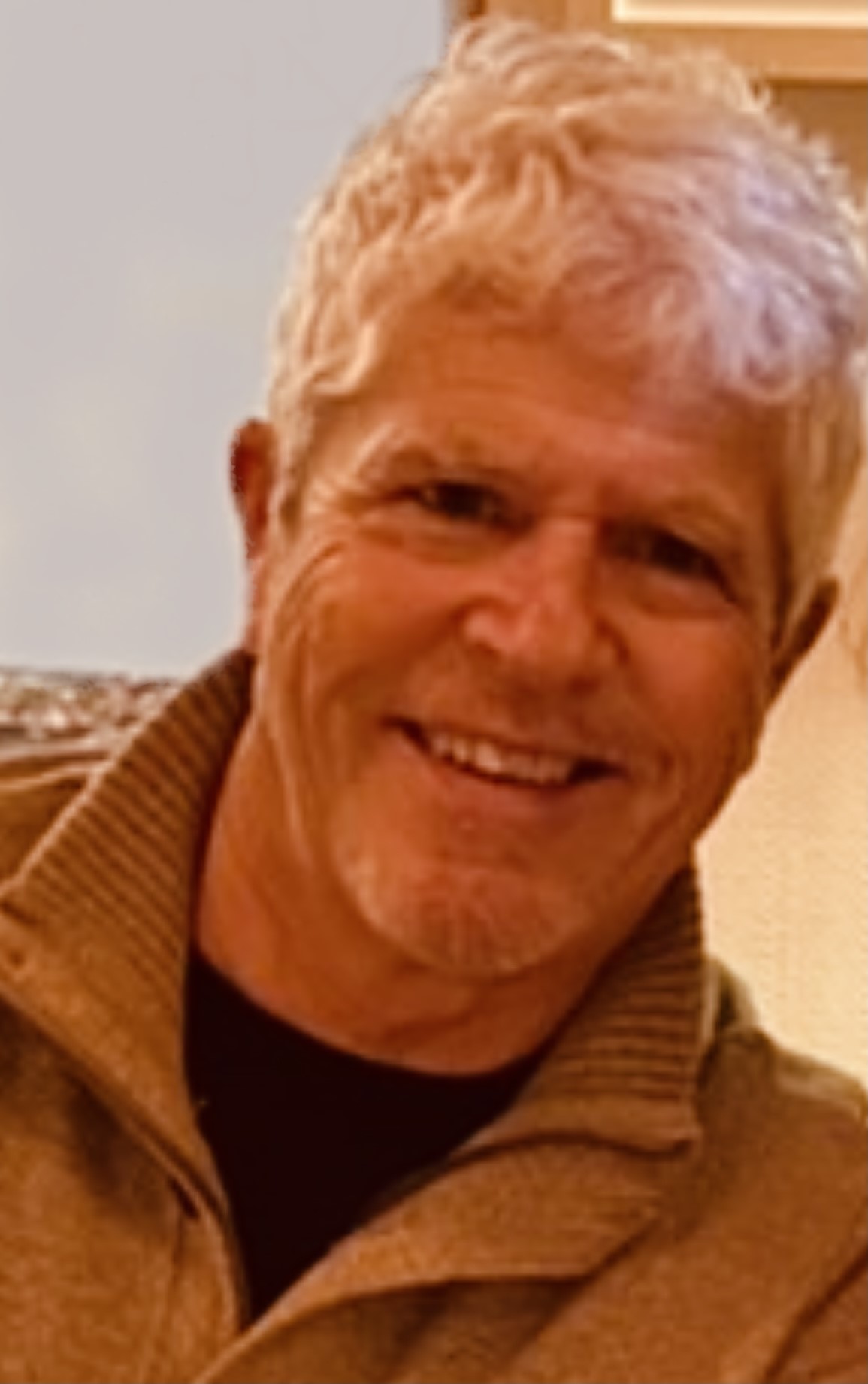 Formerly with Multi-Line Claims, he entered the industry in the 1980's conducting a wide variety of claims handling and investigations including motor vehicle accidents, heavy equipment losses, fire losses, break and enter/theft claims and disability claims. He previously spent six years with Elander and Elander Adjusters conducting property claims, liability investigations, and was the Control Adjuster for insurers of dentists and dental specialists in British Columbia.
Moving to Multi-Line Claims Services Ltd. Tom continued to excel and became a partner. His areas of expertise include bodily injury, motor vehicle accidents for the Insurance Corporation of British Columbia, and working directly for Defense Counsel on motor vehicle and other liability matters.
Since 1988 Tom was the Control Adjuster for Canada West Ski Areas for Western BC, Northern BC, and the Prairie Provinces. Tom was also the Adjuster for a number of outdoor recreational companies including heli-skiing, snowmobile adventure companies, outback adventure companies, and alpine guides. Tom regularly travels and works in the Squamish/Whistler/Pemberton corridor. His knowledge in ski, winter and alpine sports and recreation are exemplary.
Tom is also an experienced advisor and presenter on Risk Management and Claims Investigation and presents for the numerous outdoor recreational companies throughout British Columbia.
We're extremely excited to welcome Tom to our BC team. After taking some well-deserved time off over the Holidays, Tom will be starting with our Paladin Risk team early in January 2021.